Discover our career opportunities...
Hardline Consulting Group, strives to find the best consultants available. If you are a Consultant who is highly skilled, experienced and motivated to work in the oilfield industry please send a detailed resume including type of wells drilled, (horizontal, under balanced, multi-lateral, etc.). Insure you list current references with Telephone numbers or e-mail address.
Submit your resume to info@hardlinecg.com
or fax to 432-682-0441.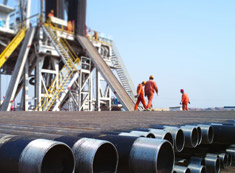 As a Drilling Consultant Firm we constantly stay on top of the market to find the best opportunities available for all of our Consultants.